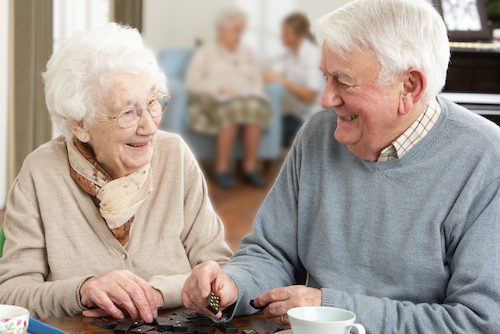 Independent Living
Our Independent Living Community is perfect for older adults looking for a more active lifestyle, free from day-to-day chores. Prairie Crossing Supportive Living provides a perfect balance of personal privacy with a warm sense of community. You will be provided with a beautiful apartment in which to reside. You are free to spend your time however you like. Whether you are looking to socialize, exercise, enjoy group activities or just relax, Prairie Crossing Supportive Living has something for every senior.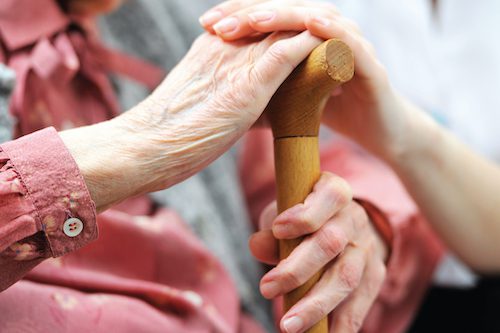 Assisted Living
Our community is great for those individuals who are looking for a dignified, safe and secure lifestyle. Those residents who do not require 24/7 skilled nursing care but, could benefit from assistance with activities of daily living. With a little help from the caring staff at Prairie Crossing Supportive Living; you or your loved one can still do things and go places you enjoy. We pride ourselves with treating all residents with respect and dignity.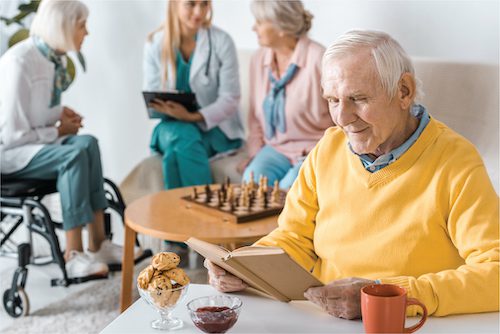 Vacation Respite Stay
Prairie Crossing Supportive Living Community offers a vacation respite stay. Whether you just need a few weeks away from the hassles of everyday life or need a little extra assistance before heading home from your rehabilitation stay, we have the place for you. You will enjoy staying in a fully furnished apartment at a reasonable price. We offer several amenities during your stay including fine dining, leisure activities, 24-hour caring nursing staff and complimentary housekeeping and laundry services.
We Welcome Your Visit! Schedule a Tour Today.
A walk through our halls will give you a sense of the comfortable, home-like rooms our residents enjoy every day. Let us show you around and answer your questions.