About Us
Prairie Crossing Supportive Living Community offers a safe and secure 36 apartment home to those individuals. Our home is tailored to seniors who would like to continue their independent lifestyle without the burden of maintaining a home. The experienced and caring staff are here to assist you or your loved one during your stay with us.
Prairie Crossing Supportive Living offers a variety of services, suited to meet your individual needs based on the level of care that is appropriate for you: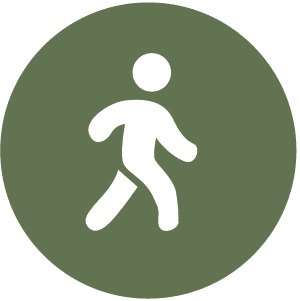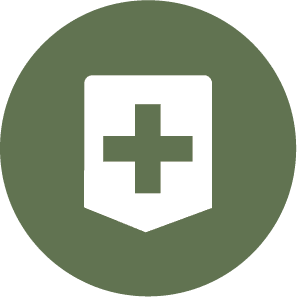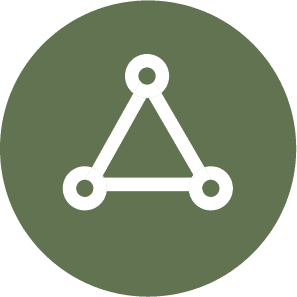 Continuum of Care Campus
Prairie Crossing Living and Rehabilitation Center is situated on the same grounds as our supportive living facility. During the admissions process our knowledgeable staff will assist you in finding the appropriate placement for you or your loved one. Every level of care can be found on one campus from our Independent/Supportive Living apartments at Prairie Crossing Supportive Living Community to our intermediate, skilled and Medicare setting in the Living and Rehabilitation Center. Whether coming to our campus for a rehabilitation stay or if you'll be making your home with us, our dedicated staff will strive to provide excellent service.
Admissions
Our team is here to help you navigate every step of the way and ease your mind of any concerns during this process. Our Director of Nursing will work with your physician, home health agency or hospital to evaluate the level of care that you or your loved one(s) require. Our team will assist you in choosing the apartment that is the best fit for you.
Tour
We understand that a safe, homelike environment is important to you and your loved ones. You are invited to tour Prairie Crossing Supportive Living Community to help ease your mind. Our caring staff are available to assist you in touring our elegant facility, as well as answer any questions your may have. If you would like to tour the facility please feel free to stop by or schedule your tour today. We can be reached directly at (815) 824-8480.